OPENING of the exhibition "Inertia of Art"
Publication date: 12.11.2020 13:46
September 5 in Yekaterinburg at the GALLERY BOUTIQUE "KARTÁVAYA"
Brands' Stories Outlet Center Yekaterinburg, Neskuchnaya, 3
the OPENING of the exhibition "Inertia of Art" was held,
My works also took part in the exhibition.
The idea of ​​the exposition was to place those paintings and sketches that were written during isolation due to the 2020 pandemic and answer the question: How did self-isolation affect your work.
I'll tell you, friends:
"Before the pandemic, I was looking for motives for my works in Europe (Italy, Croatia ...) or in exotic countries (Zanzibar, Bali ...) Therefore, closed borders turned me towards my native nature, taught me to see my native architecture in a different way. and in May I watched how our Siberia was blooming violently, brightly, not yielding to abroad, how the flowering of bird cherry turns into apple trees, into lilies of the valley, into lilacs, into irises, into chamomiles ... I learned to paint the beauty that is nearby, that illuminates everyone day, for which you do not need to fly over the seas. "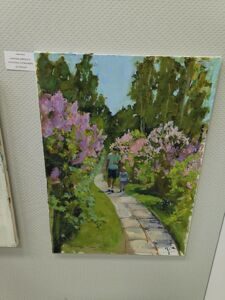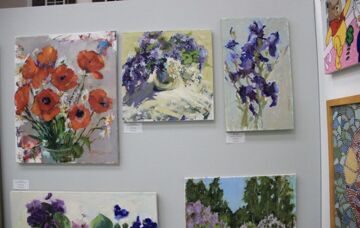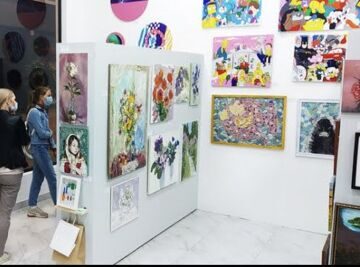 Comments
No comments yet
Please log in to leave a comment.